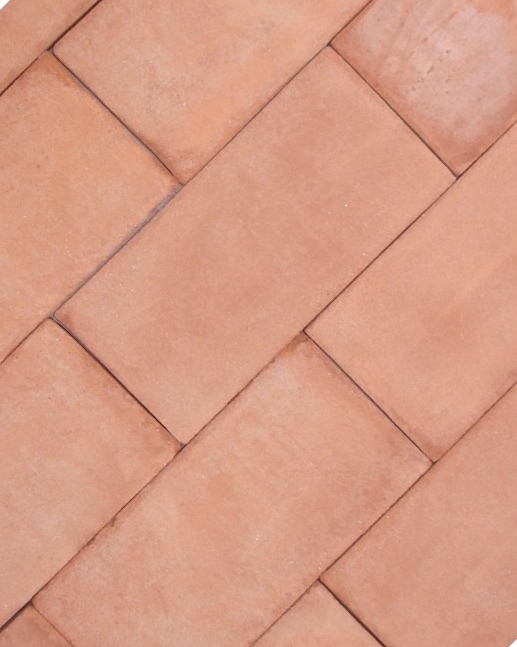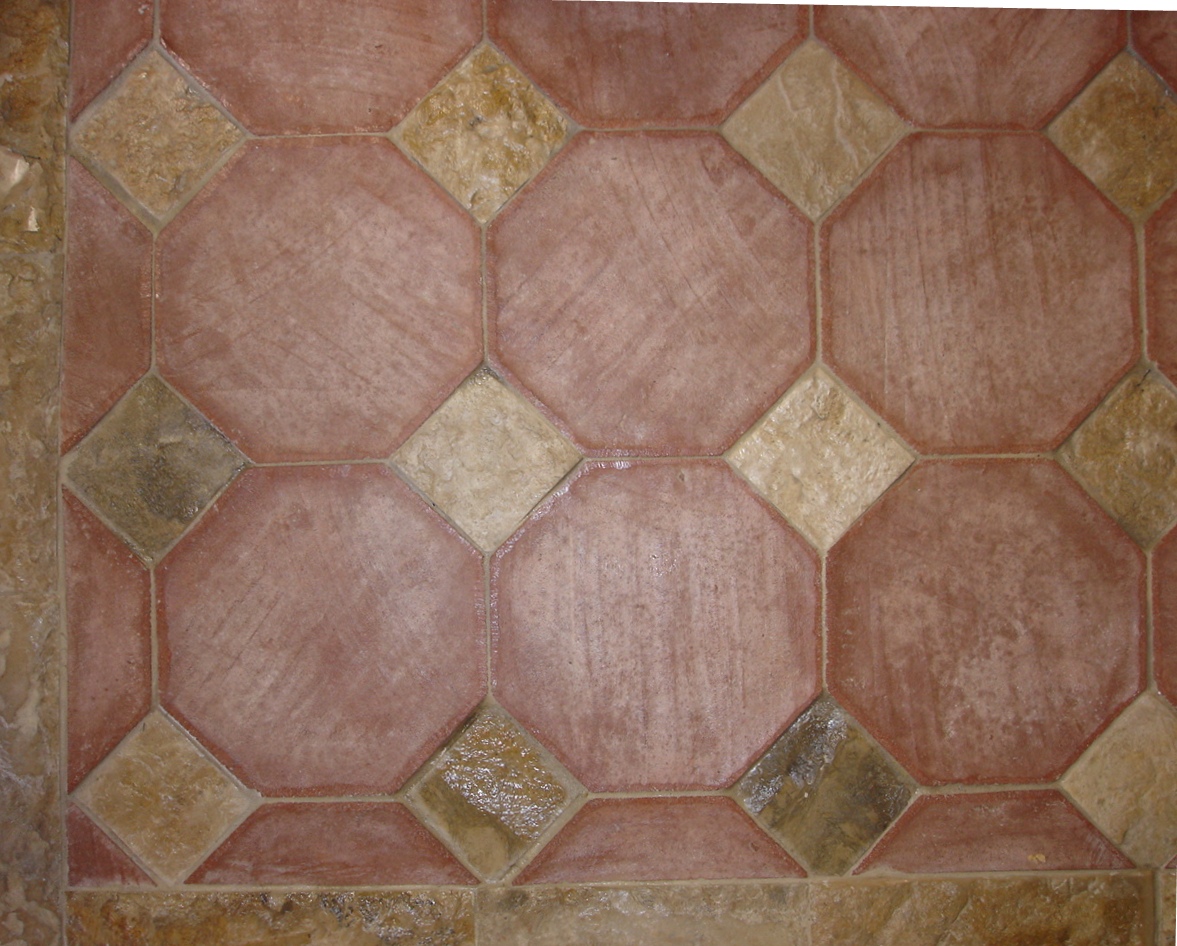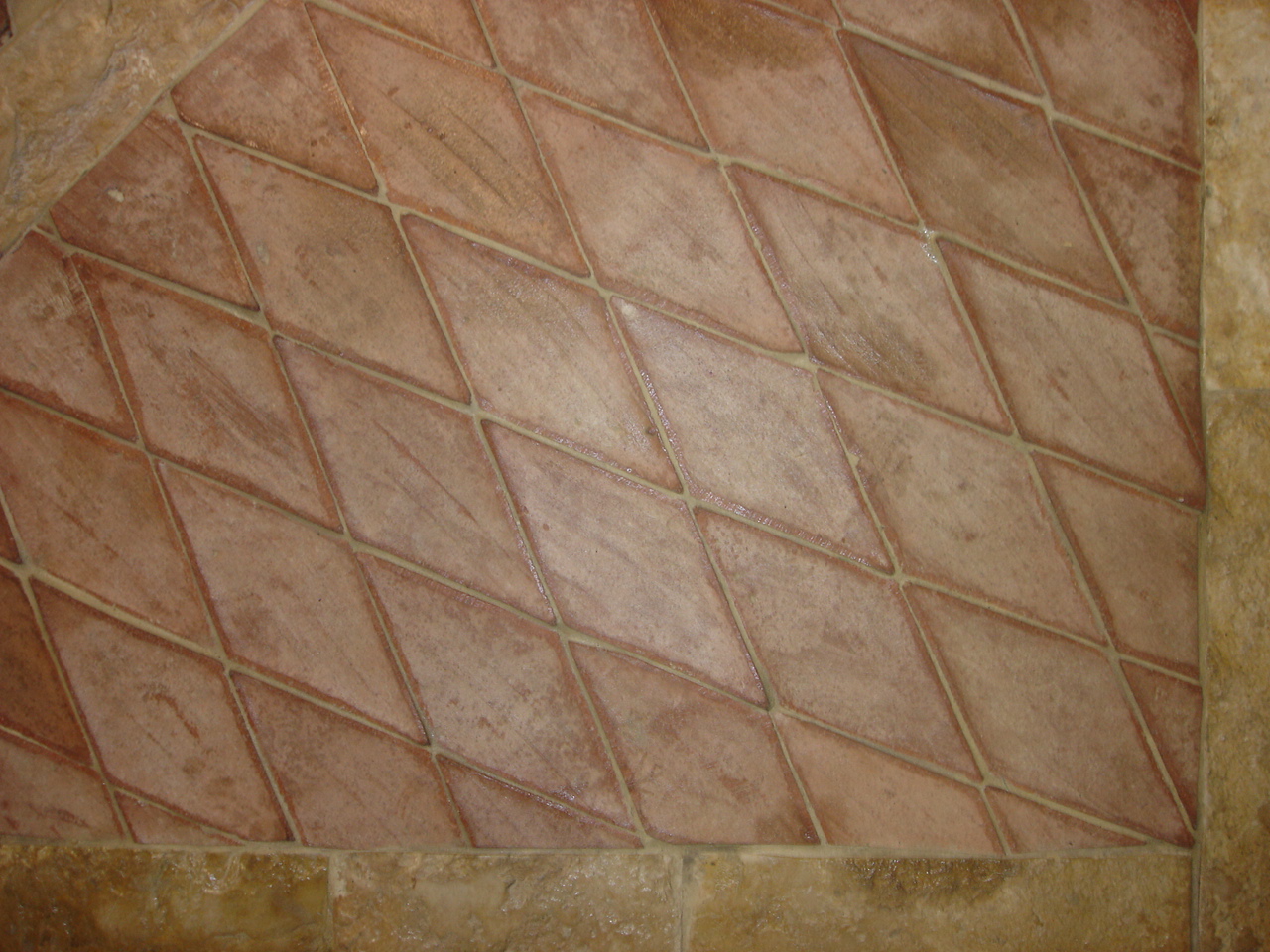 Tuscan red hand made Terra-Cotta is considered the world's finest.
Since Roman times Terra Cotta has been used to make roof and floor tiles for the construction and decoration of Tuscan Villas and farmhouses.
The distinguishing characteristic of this Tuscan clay is represented by its unique range of RED warm colors and textures.
Molds are used to make any architectural element and decorative object in almost any shape and form such as : counter tops , full size treads, pool coping , custom floors and tiles.
Suitable for both interiors and exterior application