ABOUT
Tridentum is a contemporary firm bringing generations of authentic Italian and European craftsmanship to the 21st Century. Tridentum is an outstanding boutique for researching noble and prestigious materials, hard or soft surfaces for floors and walls, furniture and accessories, fusing old and new manufacturing technologies to guarantee the highest quality.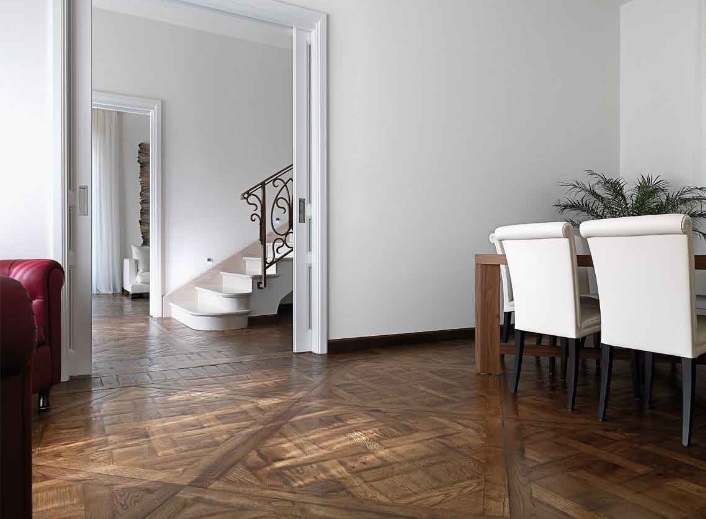 SHOWROOM FLOOR
A collection of antiques and garden accessories, table tops ect
available from our showroom floor.